---
Read the Author's Apology to
The Measure of the Universe
by Ellen Larson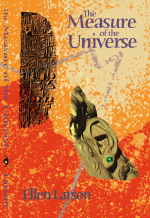 The Author's Apology is an essay on the history of the Prometheus legend in art and literature. It is included as an appendix in the soft cover edition of the book, along with greyscale photos. In the following pages, you will find the original text, along with color versions of the photos. Also included are several photos not included in the print version.
Page 1 - Introduction; The Promethean Themes
Page 2 | Page 3 | Page 4 | Page 5 | Home
---
Buy the complete book from

or

or

and now...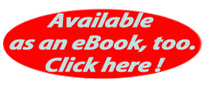 ---